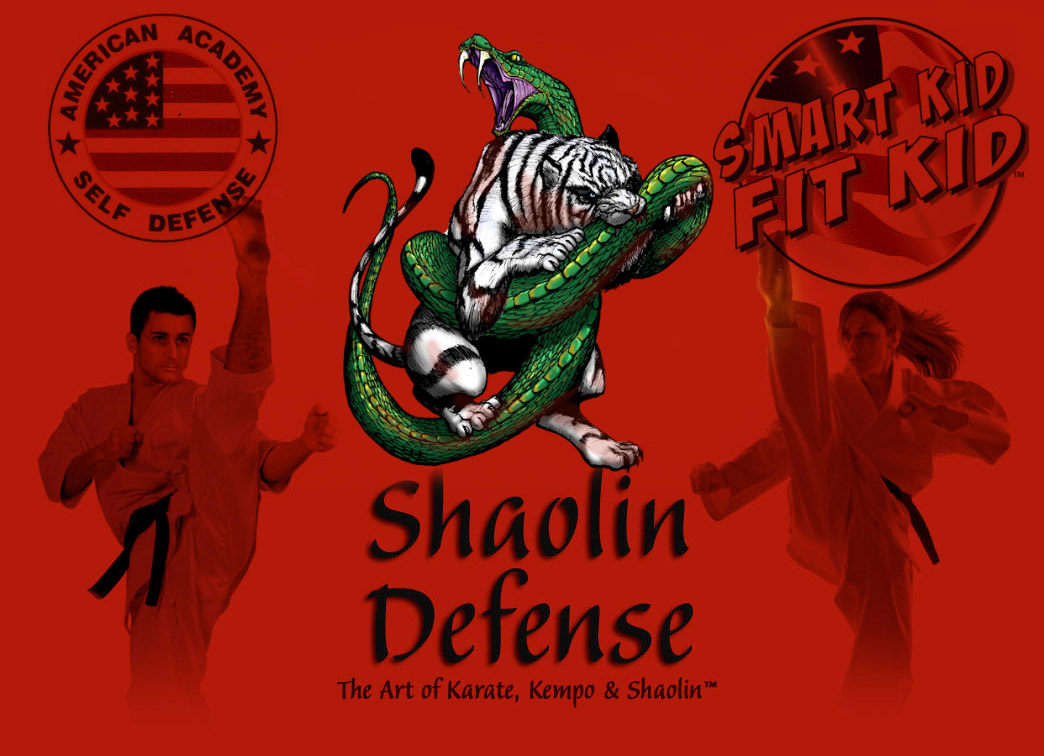 Shaolin Kempo Karate
Located in Setauket, Long Island, New York, Shaolin Defense is a well-rounded self defense
system based on the the traditional martial arts of Karate, Kempo & Shaolin.


Master Brian Keller and several Black Belts.
Martial Arts Classes for Kids and Adults are active now.
631-941-CHOP (2467)
20 Jones Street, Setauket, N.Y. 11733

ShaolinKempo.net


Contact Us for more information.